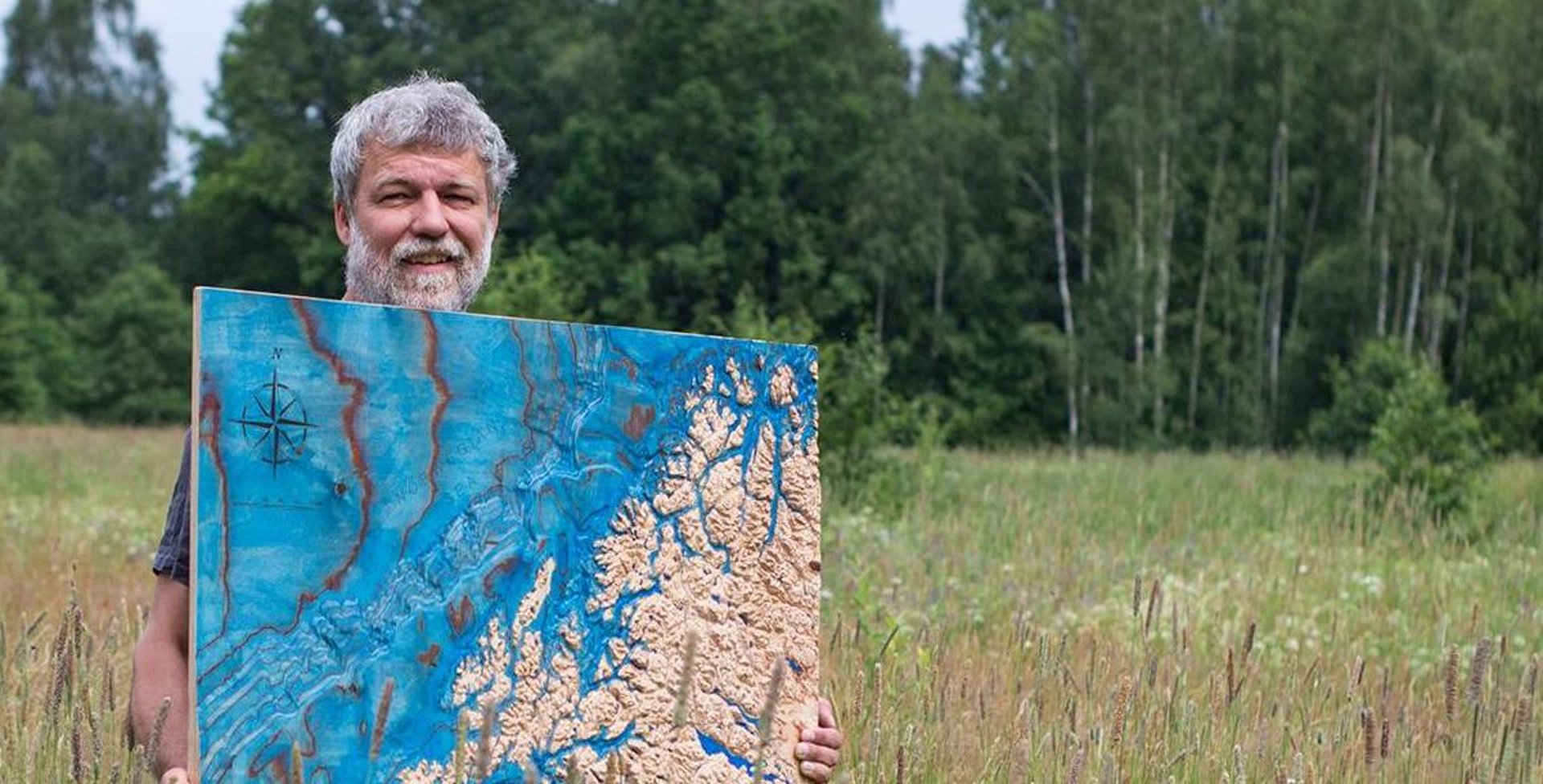 Welcome to
3D MAP ART
Your Source for Exquisite Custom Wood Maps
At 3DMapArt, we specialize in creating exquisite, handcrafted wooden maps that seamlessly blend artistry and geography. Our unique wooden maps are the perfect way to elevate your home decor and add a touch of sophistication to any space. Discover the world through a new lens with our one-of-a-kind wooden maps.
Craftsmanship at Its Finest
Our wooden maps are meticulously crafted by skilled artisans with a passion for woodworking and geography.

Each map is a testament to the artisan's dedication to quality and attention to detail.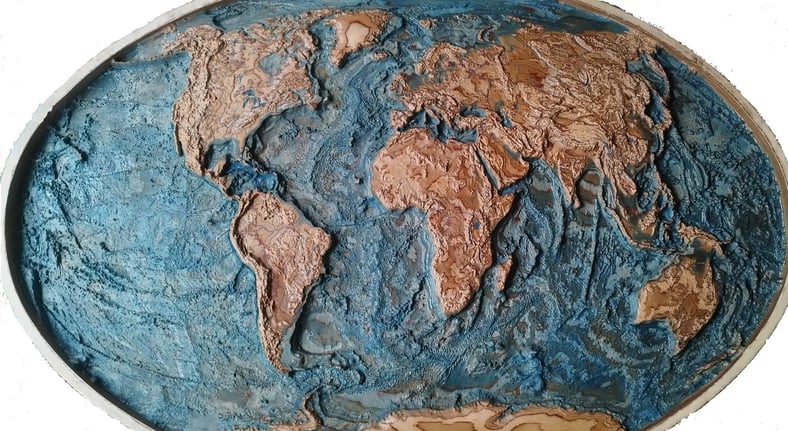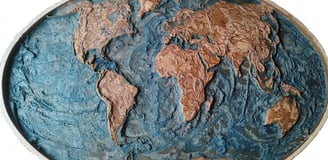 Unique and Personal
A wooden map is more than just a decoration; it's a personal statement that reflects your love for travel, adventure, or a special place.

Choose from a variety of designs, including world maps, city maps, and custom maps, to make it truly your own.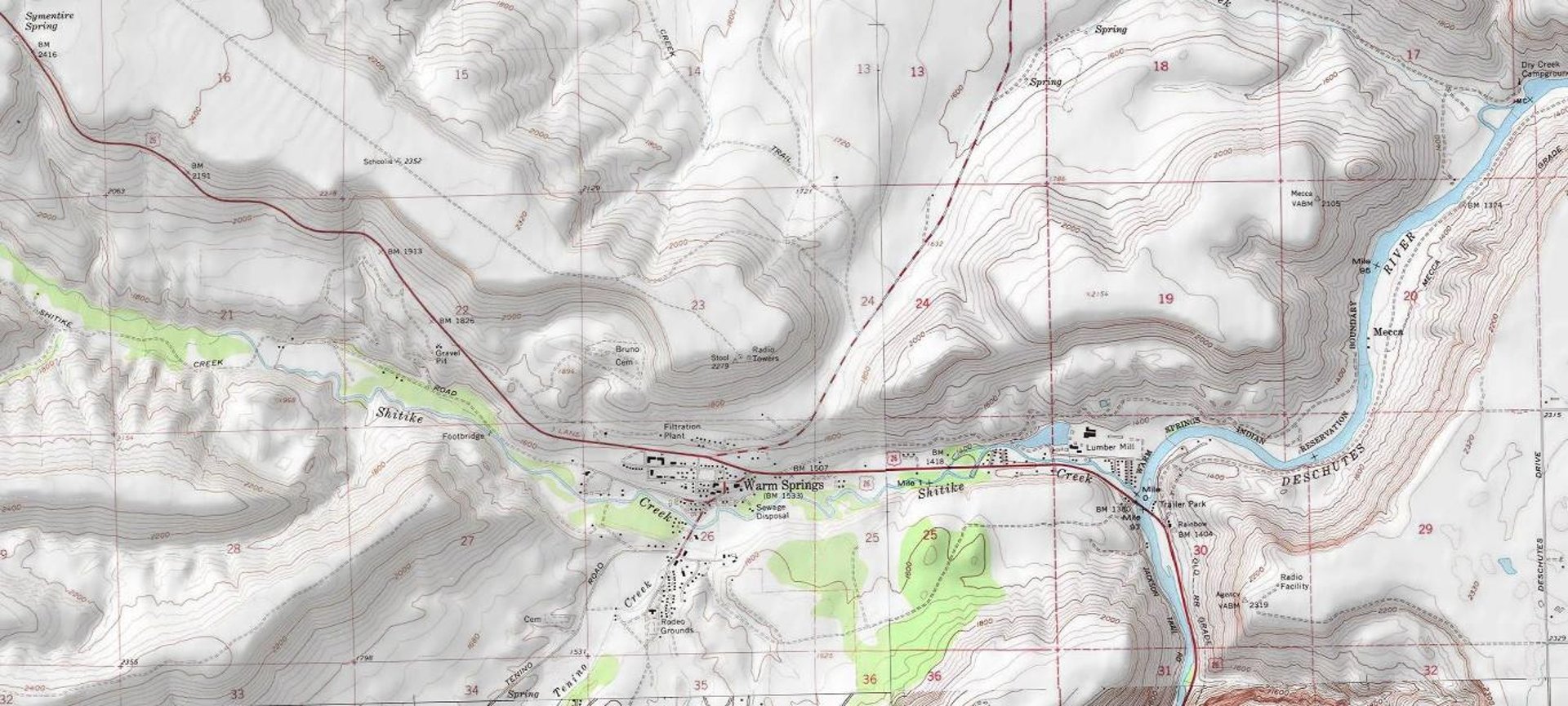 Let us help you to make your map